What is the Montreux Jazz Festival?
The world-renowned Montreux Jazz Festival was founded in 1967 by Claude Nobs. With an initial focus on jazz, soul and blues genres, the festival – which takes place over a two-week period in Switzerland – now attracts iconic artists from many other styles of music.  The fantastic location between the Alps and Lake Geneva, coupled with an ambitious and diverse programming, makes the Montreux Jazz Festival a truly exceptional experience. 
A mere hour's ride by private limousine from Geneva's International Airport (GVA), the Montreux Jazz Festival is ideally located for an international clientele. Contact us for private chauffeured services to & from the event.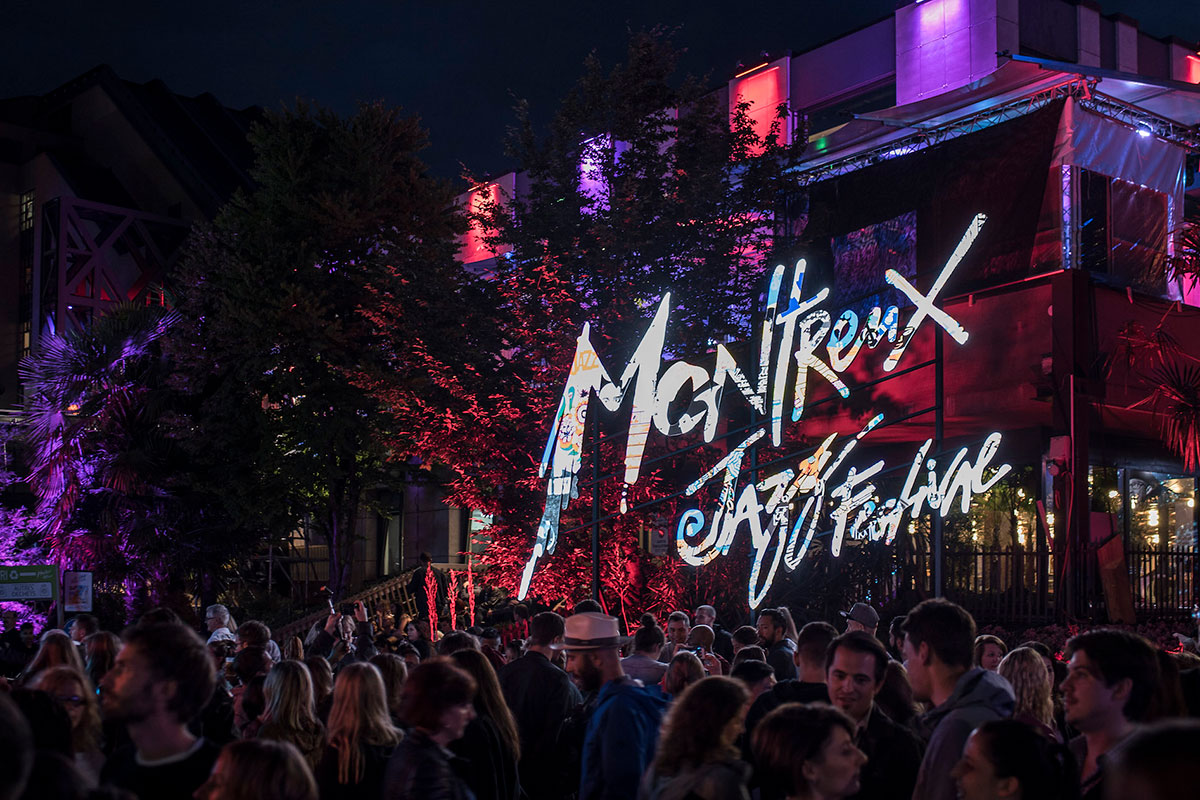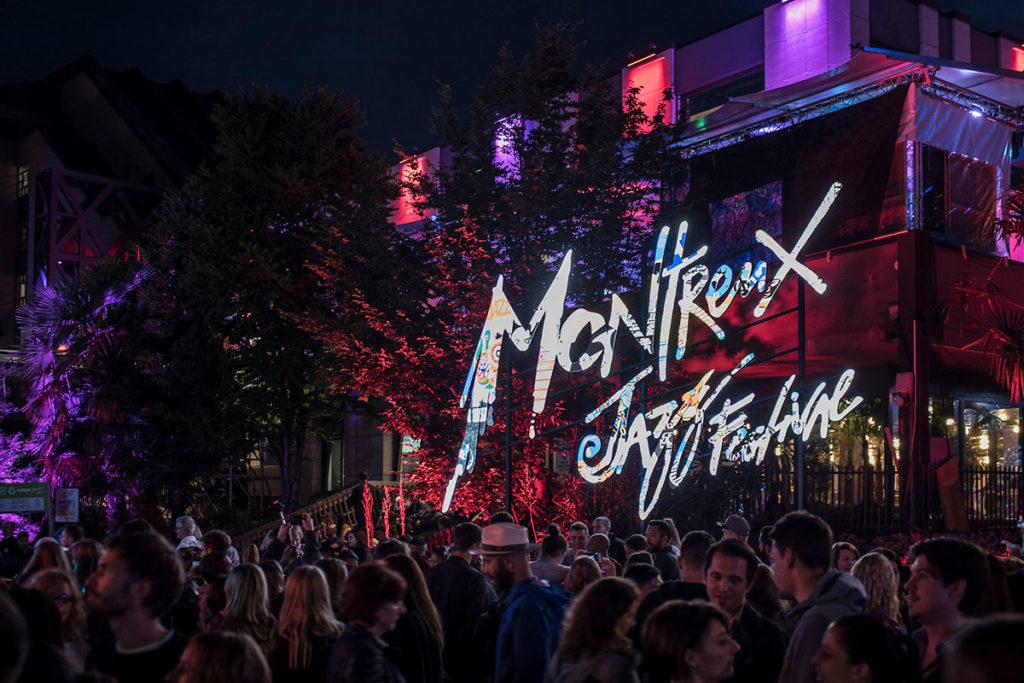 First – an official 'Atypical Partner' of the Montreux Jazz
As an official 'atypical partner' of the Montreux Jazz Festival for the last couple of years, First organises chauffeured transportation services during this event. From a simple A to B transfer service, to having a private driver & limo at your disposal for several hours, we can help organise your ground transportation needs. We have a team onsite during the entirety of the event to help coordinate & assist for last-minute requests. 
We benefit from several vehicle types such as the luxurious Mercedes S Class limousine sedan or the spacious Mercedes V Class Minivan. Our drivers, bilingual in French & English (other languages also available on demand) are experienced & friendly.
How to get to the Montreux Jazz Festival
Do you need a quote for yourself or for your clients, or simply have some questions? Feel free to contact us by mail at info@firstclasslimousine.ch or by phone on our 24/7 hotline at +41 21 648 20 80.